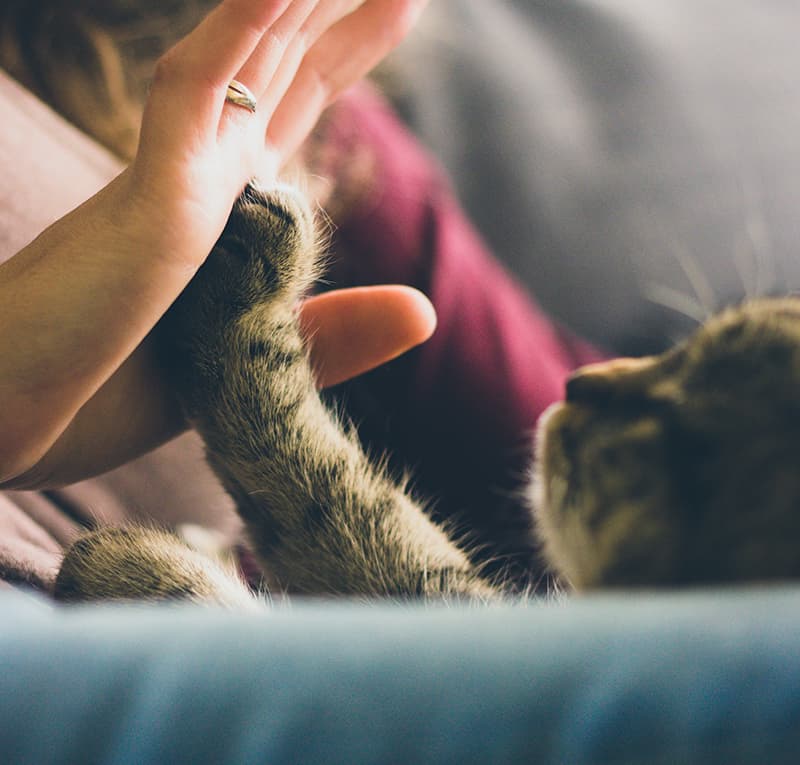 At CareVets we care
At CareVets we understand the unique bond between you and your pet. We're committed to providing you with the very best care and advice, ensuring you get to spend more quality time with your best furry friend as they live their happiest and healthiest life.
Our aim is to provide the best possible professional Veterinary service, care and advice for your pets health and wellbeing. With highly experienced Vets, nurses, technicians, groomers and animal carers all across the North Island we can offer a wide range of services for your pet. These include small animal medicine, surgery, ophthalmology, dental, emergency and critical care, cat boarding facilities, pet grooming, pet food, flea treatments and pet products.
We would love to meet your pets, so pop on by to see us in clinic or give us a call today!