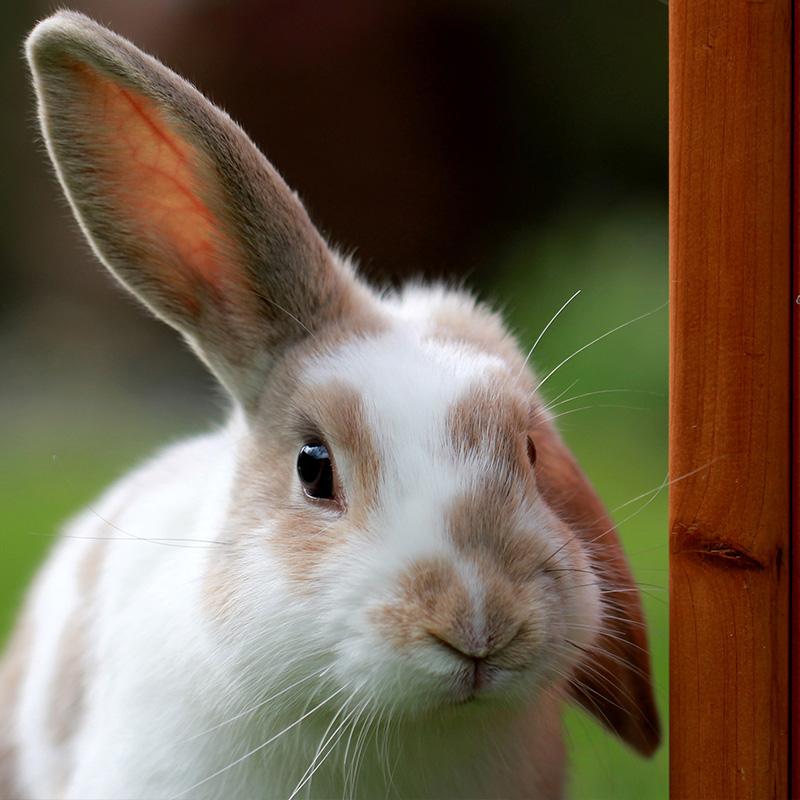 Exotics Care
At CareVets we have a wide network of talented Veterinarians and nurses who hold different specialties and interests. Due to this, we can cater for some more exotic patients such as birds (including chickens), reptiles, turtles, rabbits, guinea pigs, chinchillas, rats, mice, fish and other small animals.
Whether your exotic pet is due for an annual health check, has a medical problem or just seems under the weather, we have the expertise to offer the best care for your exotic pet.
Our team experienced in exotics are located in certain clinics, so please call your local team to check if they are able to assist you in clinic or refer to you your nearest specialist.