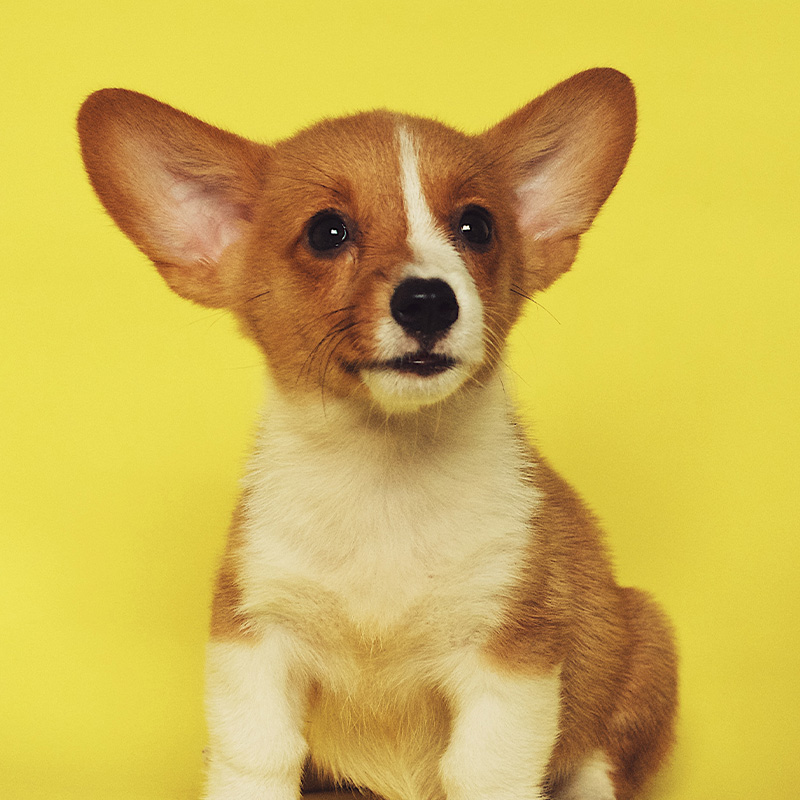 Puppy Preschool
Helping you both get off on the right paw!
Our puppy preschool programme includes:
A short run of one-hour classes at your local CareVets clinic
Tips and advice, socialisation, basic training (and lots of fun!)
Run by experienced staff, based on a proven training system
You'll receive a take home information folder and other goodies, including a special certificate for graduating!
Puppy Preschool is available at several CareVets clinics. To enrol or find out more, contact your nearest CareVets clinic.