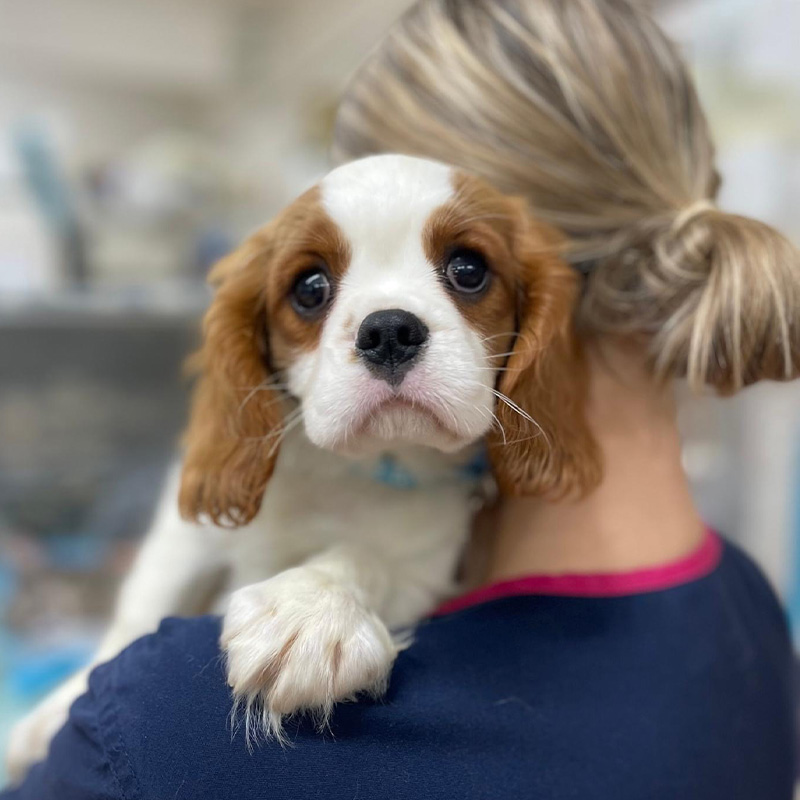 Surgery
At CareVets we care – so if your pet needs to stay at CareVets for the day for surgery or another procedure, you can be rest assured they are in good hands.
Across our clinics we offer a full range of surgical procedures performed by our skilled and experienced Veterinarians, using modern anaesthetic machines, monitoring equipment and drugs. We offer a large range of operations such as desexing, exploratory surgery, caesareans, lump removals, wound stitches, bone repair and more.
We have dedicated surgery nurses who monitor your animal the entire time from when they are first anaesthetised to when they are completely awake. We only use the safest anaesthetic drugs and have modern monitoring equipment. The surgical area is designed for the comfort and support of our patients. We feel very strongly about providing optimal pain relief for our patients before, during and after surgery.
All pets are cared for at CareVets with the same high standard of pet health care. Some surgical procedures are relatively straight-forward, others more complicated, but be rest assured we will take the time to explain the procedure, including hospital and post-discharge care. If we feel that surgery on your animal is best carried out by specialists, we have access to referral clinics around the country. We will always discuss this option with you if we feel it is appropriate.
With all surgical procedures, we will update you during the day on your pet's progress – you can either call us or we can make a time to contact you direct. When your pet is picked up we will discuss their condition with you, and we will often give printed material or other information to help you care for them once back at home.