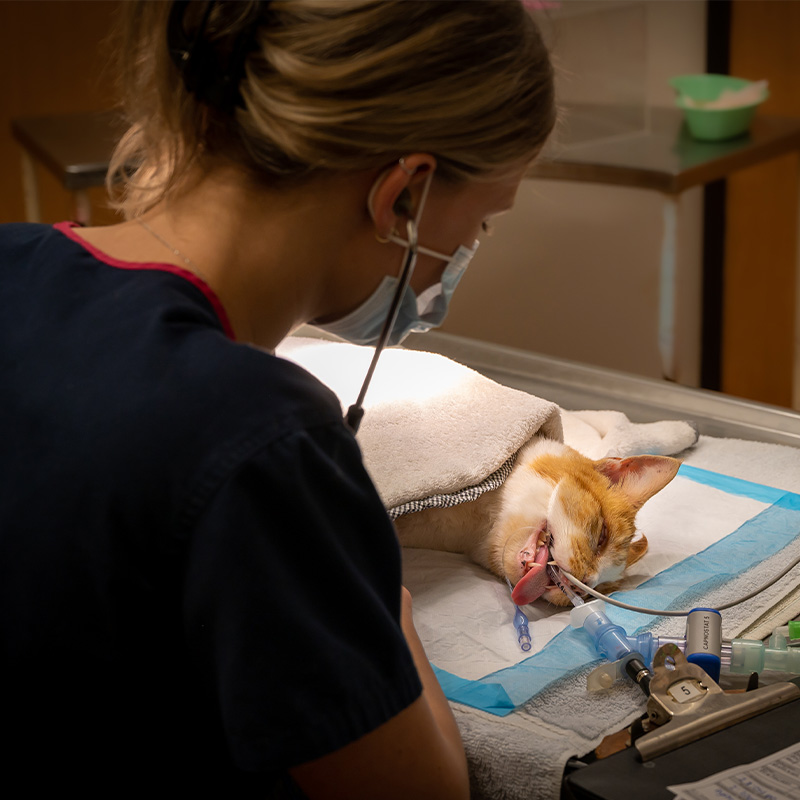 Careers
At CareVets, we are proudly New Zealand owned and operated. We're locals providing the best possible care for our clients and their pets. We pride ourselves on being one big family.
We have a great diverse team of Veterinarians, Veterinary Nurses, Groomers, Pet Carers, Retail Assistants, Receptionists, Administrators, Managers and more spanning the North Island. We encourage continued development for all our staff, this being a significant focus in all roles across the business. Our teams are all supported by a small leadership team of industry-experienced professionals.
If CareVets sounds like a place you'd like to work we'd love to hear from you! Our current vacancies are listed below, however feel free to get in touch with us even if there is nothing suitable listed currently – we're always on the lookout for great talent.
Current Positions Available:
Overseas applicants for Veterinary positions:
If you would like to join the CareVets team and are applying from overseas, we can help you get here! Whether you're looking for a temporary working holiday or a more permanent relocation, talk to us about a tailored relocation package. We can guide you through the process and set you up for a great start at CareVets! Contact us for more information.
If you want to learn more about New Zealand, follow this link to the Lonely Planet guide and watch the short video on everything NZ has to offer: https://www.lonelyplanet.com/new-zealand